Finally.

Digital PCN Management. Standardised. Easy. Efficient.

Watch our Imagefilm directly - without linkíng to YouTube:
pcn.cockpit - the digital PCN Manager
Fast, efficient and cost saving: the pcn.cockpit.
A consistent source, free of duplicates: the

pcn.global-

database.
Independence of manufacturer or distributor.

One standard format: smartPCN.

Automatic BOM monitoring - without BOM upload.

Direct analysing and starting of workflows – everything in one tool.

All data and information stay within your company

Convenient handling, full overview – the

pcn.cockpit.
---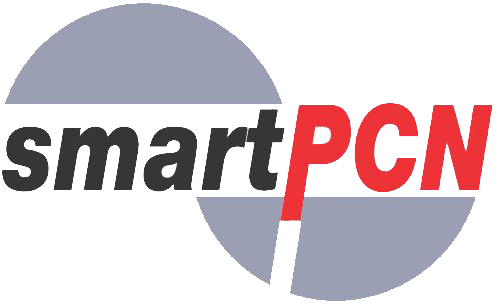 smartPCN: the new, machine readable standard of COGD (Component Obsolescence Group Deutschland) e.V. created for a standardised and automatic exchange of all kinds of product changes and discontinuations (PCN).
pcn.cockpit: the smartPCN management system

pcn.global: the smartPCN database
---

Every day, a team of experts in Germany converts the latest PCN of numerous manufacturers into the machine-readable smartPCN format.

The pcn.global database contains only changes and discontinuations of components, software, assemlies, etc. since January 2016.

Therefore it is not comparable to the usual component databases. Read more....